Have you ever wanted to learn cooking from Gordon Ramsay, or filmmaking from Martin Scorcese? How about the basics of chess strategy from Grandmaster Garry Kasparov or a serve from Serena Williams?!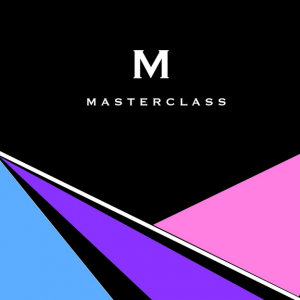 Asha for Education's MasterClass Project Grant will make your hobby dream come true by giving you access to classes taught by these world renowned experts in their fields. This grant has been generously funded by Master Class Online for marginalised communities in need. This grant is worth C$250.
Masterclass Categories include:
Food, Arts & Entertainment, Music, Business, Science & Tech, Sports & Gaming, Writing and others
Requirements
– Must be from disadvantaged or marginalized community
– Need to be at least 18yrs and above
– Have access to high speed internet connectivity
– Must be available to commit to an year of online classes and experiences
– Willingness to communicate about your experience in blogs, vlogs, social media posts, in collaboration with Asha for Education Canada (www.canada.ashanet.org)
How to Apply:
Provide a 1 page explanation on how this grant will benefit you, your family and your friends
Send some pictures, a video, or your blog of the work that you've done.
Submit it by June 15, 2021
Email it to us: canada@ashanet.org
Once we receive your application – our team will be in touch with you, and will let you know of the next steps!