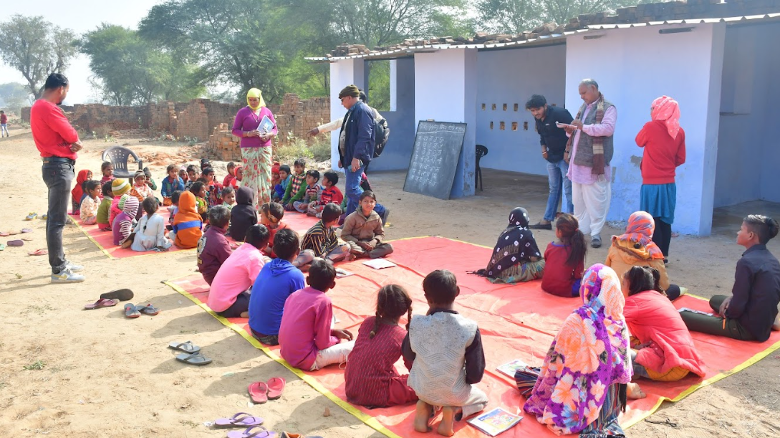 The 2011 national census of India found the total number of child labor, aged 5–14, to be at 4.35 million. And brick kilns is one of the many industries that employ child labour.
One constant that we all crave is to have stability and that is something we want even more for our children. Having a circle of friends, going to a school, coming back to the same home.
Certain aspects of life that we take for granted is a far away dream to achieve for the children of migrant workers. There are many migrant workers in India who do not have  a stable place called home. Their base keeps shifting depending on work availability forcing their
children to be on the move as well. Since, there are usually no schools nearby, the children don't get educated leading an isolated life with a bleak future facing them.
It is very important to break this cycle of poverty. And if there is one powerful tool that can achieve it, that is Education.
ASHA Seattle with project partner NGO Kumarappa Institute of Gram Samastha has set-up on-site schools for the children of migrant workers in the Garudwasi area of Chaksu block (Jaipur district, Rajasthan) who work in brick kilns. ASHA has been funding 5 schools to help provide education including Math, reading and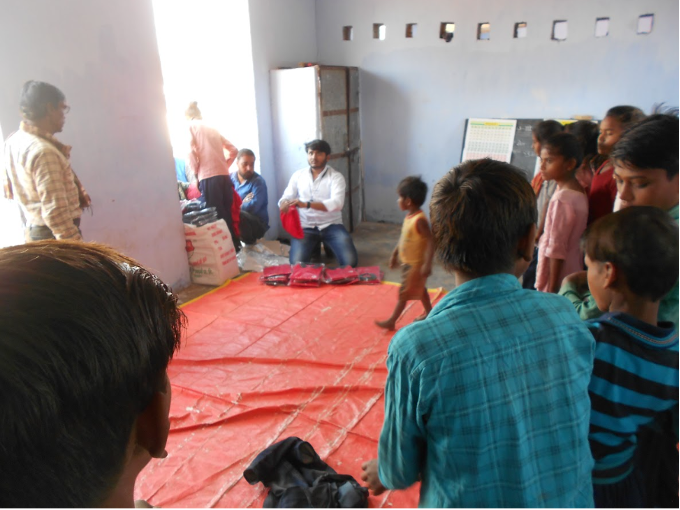 writing and close to 900 children have benefitted from it. With a funding of more than Rs 16 lakhs, this project has been in effect from 2016.
Since all the children come from very poor financial backgrounds, it was essential that they had clean clothes and uniforms.  ASHA Canada partnered on this project and contributed Rs 2,00,000 to provide school uniforms to the children along with helping in the daily administration fees. A uniform gives students an identity of belonging to an educational institution.
Children have had a shift in their mood coming in with clean uniforms. We just hope their education continues and that their generation is able to break away from this vicious cycle by getting educated for a better tomorrow.
To learn more about the program:
https://www.kigs.org/activities/
https://ashanet.org/project/?pid=1237
Census on child labour from the govt of India:
https://labour.gov.in/sites/default/files/Census-2001&2011.pdf