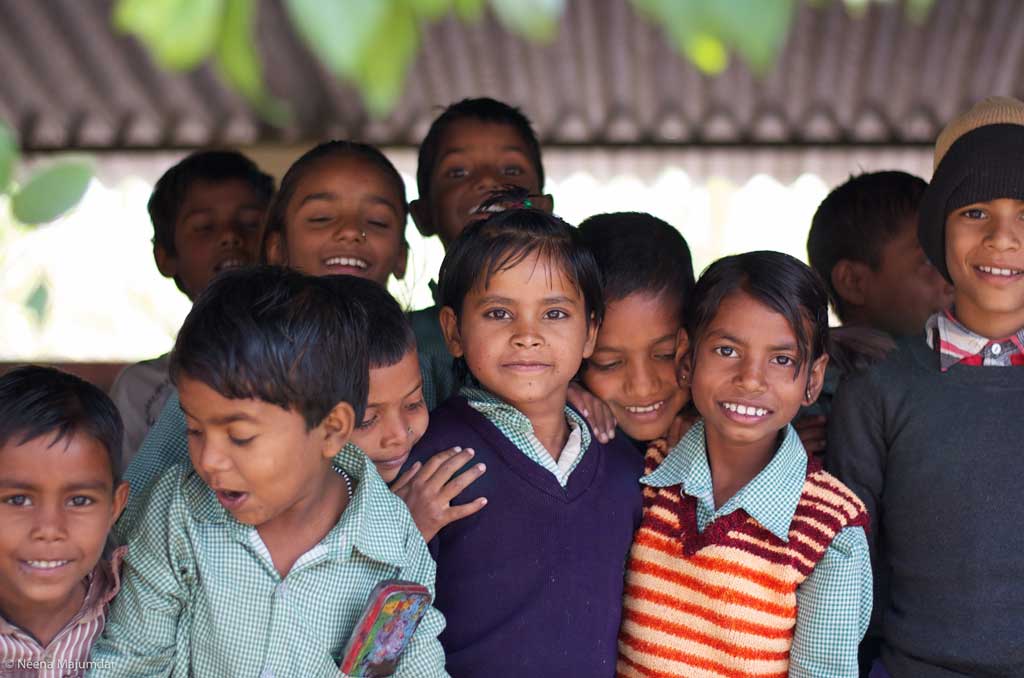 Partner: ​Swami Vivekananda Youth Movement
Location: ​H.D. Kote Taluk, Karnataka
Amount of Donation: ​$2,400
Number of Children Served: ​460
The Swami Vivekananda Youth Movement (SVYM) is a not-for-profit, non-religious, non-political, voluntary organization, which provides healthcare and educational facilities to the tribal communities of Mysore district in southwestern Karnataka. SVYM runs two educational institutions (the Viveka Tribal Center for Learning, Hosahalli and Viveka School of Excellence, Saragur) and also undertakes two specialized educational projects (mobile schools) at the community level. ​Learn more…
During the period from August 2005 to May 2006, Asha for Education Canada funded a pilot project undertaken by SVYM to improve the academic performance of Class X (10​th grade) students at the Government High School in the village of Sagare in H.D. Kote taluk, a remote rural area in Mysore district of Karnataka. The project targeted approximately 100 children aged 16-18, and aimed to provide them with the necessary education and motivation required to take and pass the Class X public examination. Sagare Government High School was at the time severely understaffed, with a total of two teachers for over 360 students in Classes VIII-X. The funded project provided two extra teachers — one for Mathematics & Science and one for English who conducted extra coaching classes for Class X children outside of regular school hours, including weekends. These classes were well-attended by the students.
The additional teachers also took a personal interest in the children, and established a close rapport with them, to the extent of visiting their homes to talk to their parents and getting to know their problems.
Check current project status ​here​.